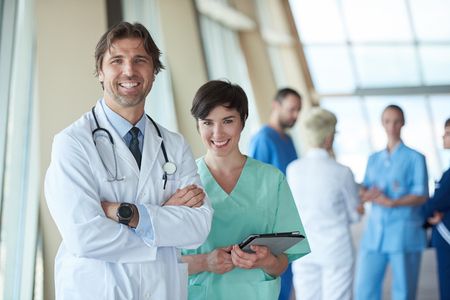 ASC Solutions develops and executes strategic plans for outpatient surgical services. We specialize in creating long term partnerships with health systems, surgery center companies and physicians to deliver outstanding business results while providing cost effective, high quality and efficient patient care.
Our purpose is to ensure our partners are well positioned to meet the needs unique to each community with a complete network of ambulatory surgery centers and service lines.
ASC Solutions executive team of Bill Davis and Shannon Blakeley bring over four decades of ambulatory surgical center experience covering all aspects of development and management. Contact ASC Solutions today to discuss your surgical center needs.